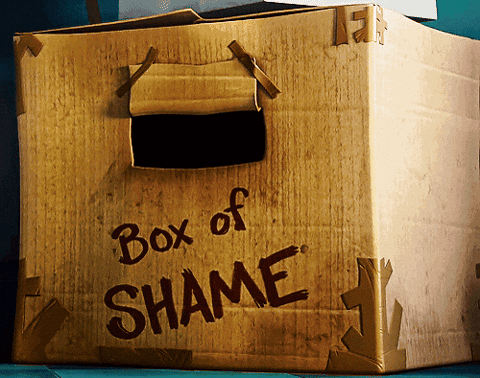 Forgive me, Nymphs - for I have sinned. It has been 16 weeks since my last blog post! Oops!
Artemiss has been on a bit of a weird roller coaster these last few months, with not a lot going on in public but a whoooole lotta working out and planning happening behind the scenes.

This little business of mine has been growing and evolving over the years to become something that I can really put my soul into - a way for me to create something from the heart that I can share with others to brighten their day in someway or help them express themselves.

I actually started out making stationery many moons ago. Over the years that evolved into a few different handmade things which finally settled on designing apparel - something I'm really loving and passionate about!

It has been tricky sourcing the right suppliers and manufacturers that can hit that sweet spot between price and quality; especially one in Australia!! (Why is it so hard to keep it local?) As much as I am absolutely loving my U.S and Canadian creators right now, what I am not loving is the amount of time everything takes to get shipped from the warehouse to you guys and the fact that I'm a little on the outside when it comes to actually *making* my goodies.

I trust their process and quality inexplicably; but as the designer and artist I want nothing more than the chance to be more hands on in the manufacturing process. To really get in there and get my hands dirty, so to speak, and put more of myself into the end product. This is so important to me!!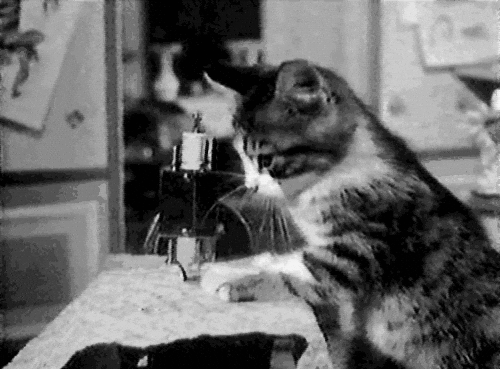 As with most arty farty types, I was excited and captured by the beauty if so many shiny, pretty things that were on offer to be made - Tees! Leggings! Dresses! Hot pants! Bags! Notebooks! Oh, the list of wonder goes on...

And so I ran with it. All of it. Cramming in as many new options as possible.

I guess you could say I've bitten off way more than one person can chew (and I can chew a lot! Om nom nom).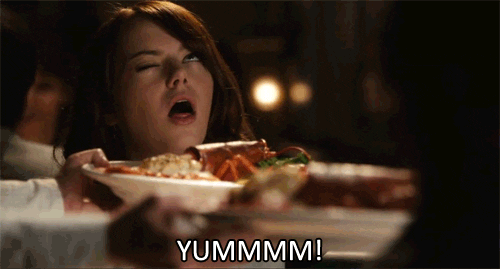 It's too much for me alone to process everything I want to, at the level of perfection that I am happy with - and it also takes away my ability to be a bigger part of how it is all made and packaged.

Something's gotta give. For me, yes. But mostly for you guys!!

So, what now?

Well, I want a big overhaul on the way my products are made - but this is going to take a fair amount of time to transition to (I'm saving up my pennies to make it happen! The other downside to being a sole trader is that you don't have the same kind of startup funds as a big name brand. It's just little, old me hustling hard!).

I intend to start designing AND manufacturing my products myself, right here in Perth (with a little help from my friends). Yes, everything will be handmade with love, by the artist, from my very own home studio - the way it should be!

Of course, this means that I can only make so much in one go, so I will be focusing only on my tees (and one other special item to be revealed later) for now - you guys seem to love them the most, anyway! If I ever find an Aussie legging manufacturer with great customer service and production times I may bring them back too. I've still got to work out the logistics but I'm pretty darned excited about this whole prospect!!

The changeover will mean faster (and cheaper!) shipping, faster manufacturing time, more printing options and a whoooole lot more Artemiss included in everything you order because you will always be dealing with me directly. Yay!
But...this is going to take time.

So please, bear with me while I slowly evolve my little dream business into something even closer to what I've always wanted it to be - the website and products are remaining exactly the same as they are for now, though I will be keeping you all posted as exciting new changes come into place.

Can't wait to make this journey with you all and show you the amazing stuff that's going on in my mind right now.

It's going to be EPIC.